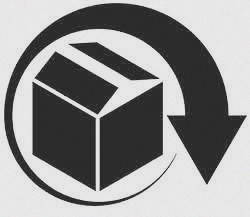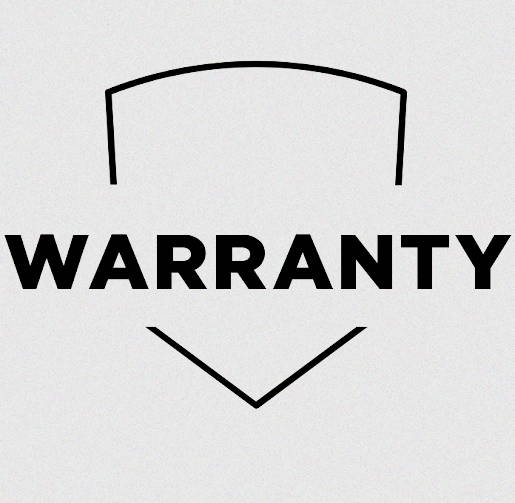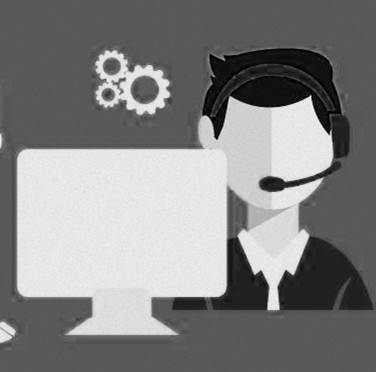 14 DAYS RETURNABLE & NON-RETURNABLE
Items damaged or soiled upon arrival.

Items received in the incorrect size/color.

Items received are not what you ordered.

Unwashed, unworn and unused item(s) that have not met your expectation within 14 days of receiving the parcel.
Items outside the 14 days warranty time-frame

Items from promotion activity and sales.

Washed, damaged, worn, used, misused or altered items.
We will get back to you as soon as possible.

Please carefully follow our return process to minimise any delays:

if your items are returnable (see above), please submit a ticket in our return center providing your:
1. Email Address

2. Order number

3. Reason for return (Specific reasons please make a note to us)

When our customer service team approve your request , then please send your parcel to our warehouse address below:

5001 Lindsay Court,

Chino, CA 91710

United States

Tel:6267168273

Jenny

Please return the item according to our instructions and send us return proof in the form of the tracking number and a valid return receipt.
If you are going to return the item, the customers need to pay the shipping payment. Once we have received the returned item(s), we will email you to arrange an exchange in 1-2 days or a refund within 10 days.
Any questions? Contact us

1. Lapa'S Responsibility:

If our company is responsible for the issue, we will allow a return to our warehouse for a refund or an exchange. Once we receive the item, we will refund in full original product price. This solution is only when Lapa is responsible for shipping the wrong item/ size.

2. Customer's responsibility

Incorrect order(size of item)

If the customer has ordered an incorrect size or product, we can also allow a exchange. In this case, the customer will be responsible for the shipping fee and administration costs for an exchange.

Unwanted item

If the customer decides that they no longer want the item or simply want to exchange the item, they can report this to us within 14 days of receiving the product for a partial refund of the product cost.
30-Day Money-Back Guaranteed