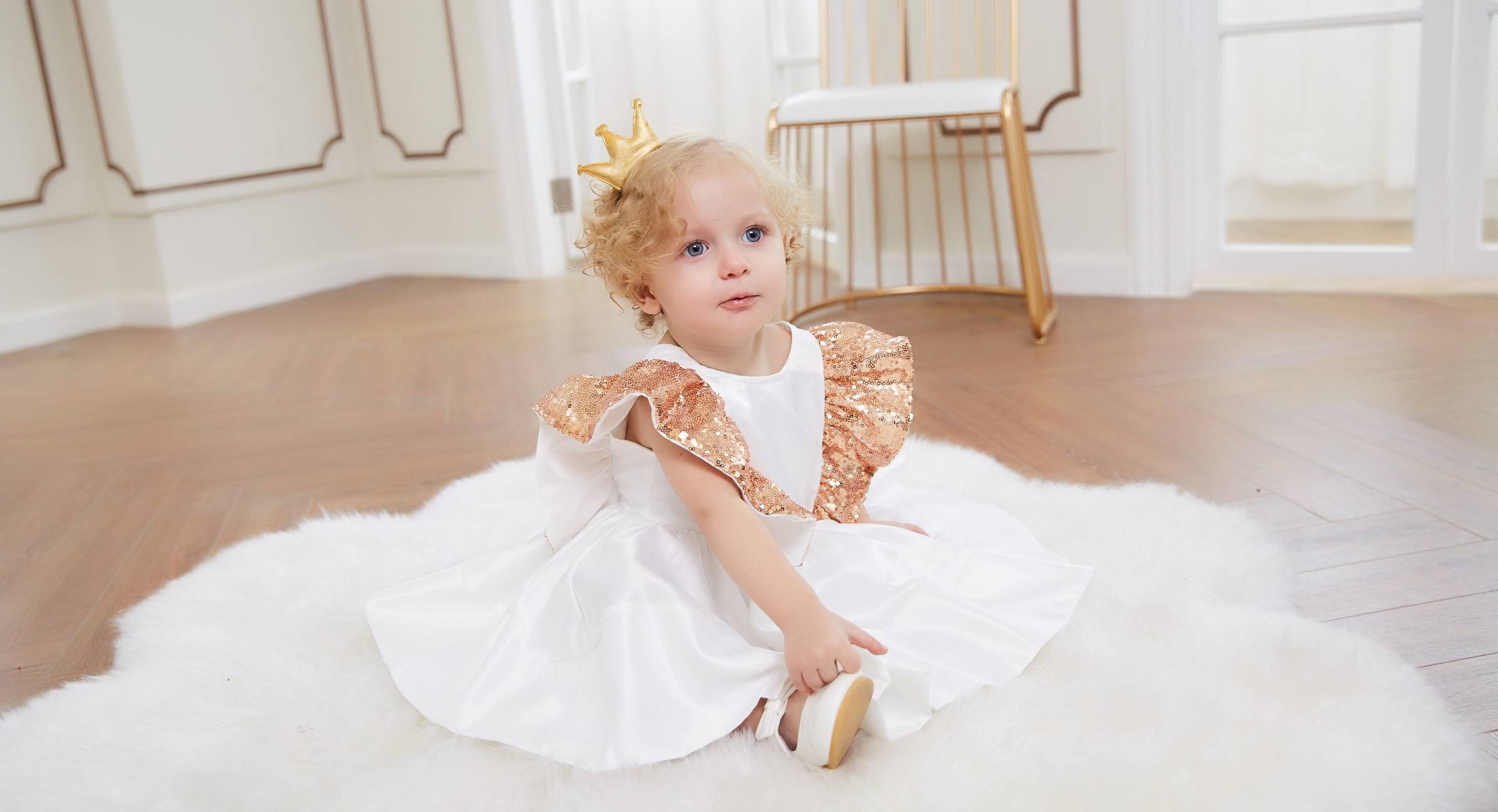 Lapa was founded in 2019 by Leo Lee (CEO). And now Lapa is an online store selling clothing and accessories for baby, kids and moms.
INSPIRATION
Leo was born at a big families in a small village in China. The family is not rich so Leo always got used clothes from the older brothers. However, when he was 7 years old, his uncle came from USA has sent him a new set of clothing as his birthday gift. Wearing the clothing, he was so happy because it's fashion and cool. He still remember the materials are soft and comforty. Leo was dreaming wearing new clothing everyday. When he grow up, he decide to establish a brand to make those dreams came ture on all the kids in the world.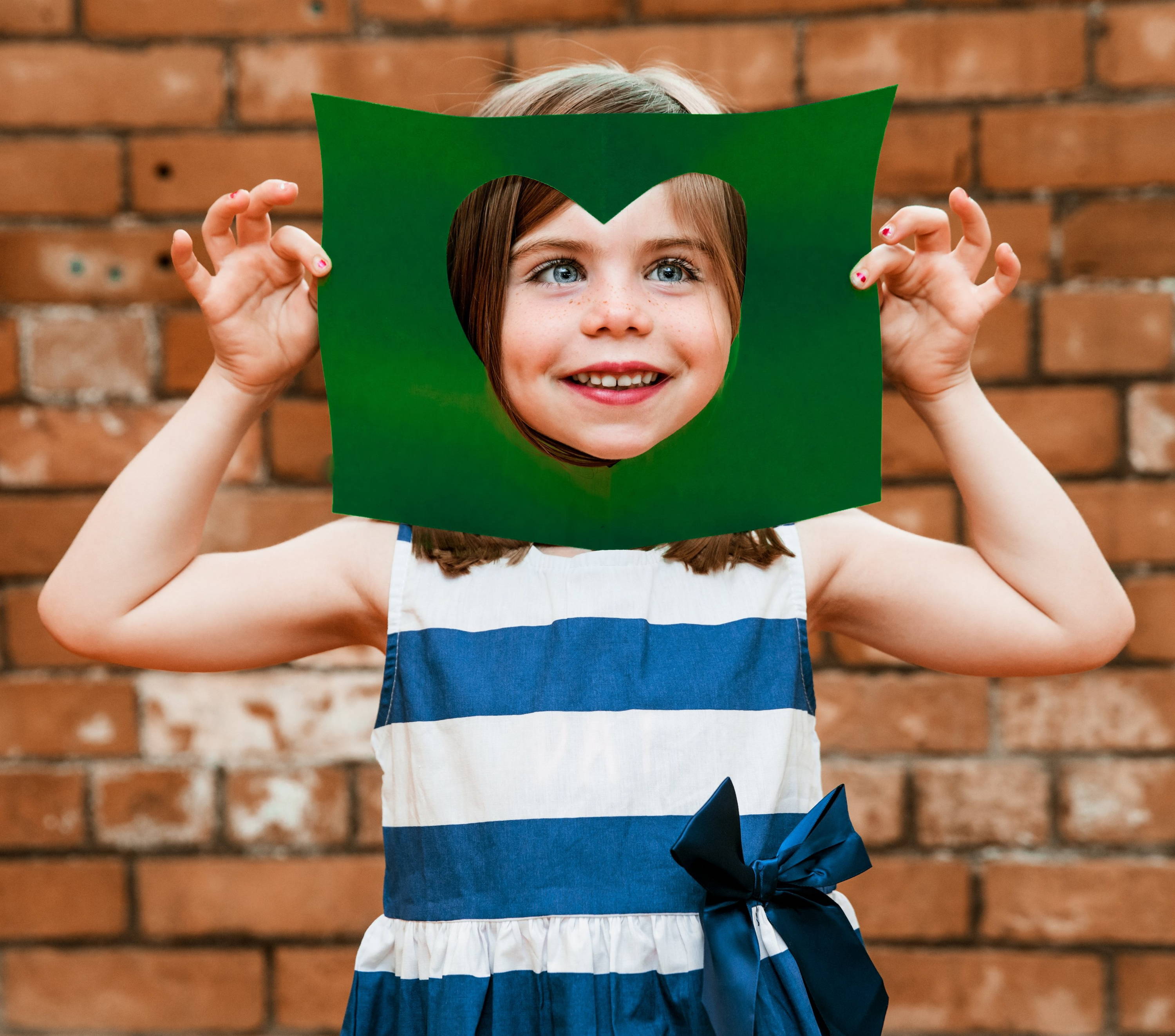 LAPA - Love Among PAssion

What do we do?
Sharing the love with passion. It's alwasy not so long for a person walk through the whole life. From a little baby to the old, our kids are worth having the best. Therefore, Lapa aims to provide moms' best deals for their kids and famalies with safe materials and fashion design.