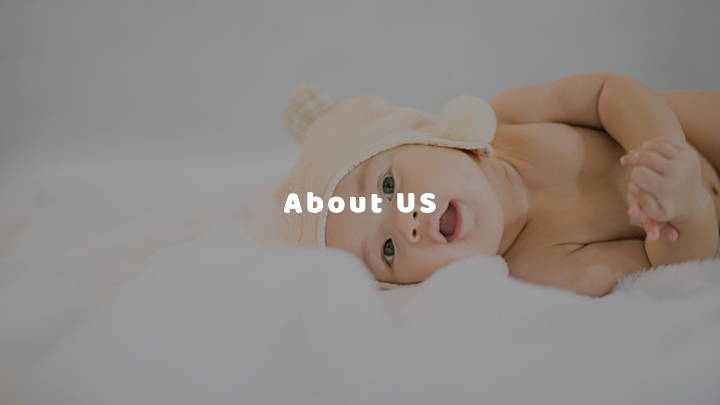 Lapa was founded by Leo Lee (CEO) in 2019. Now, Lapa is an online store selling clothes and accessories for babies, children and women.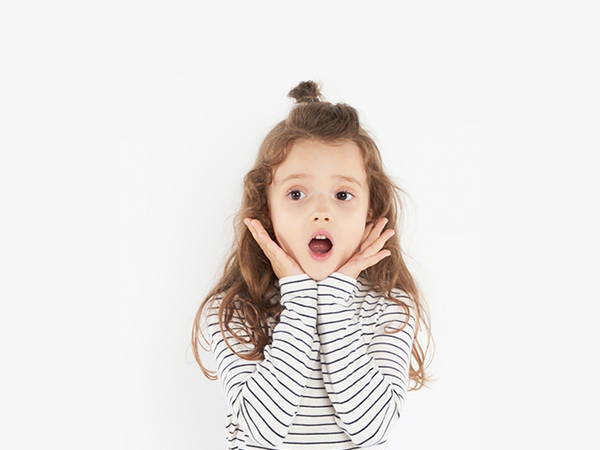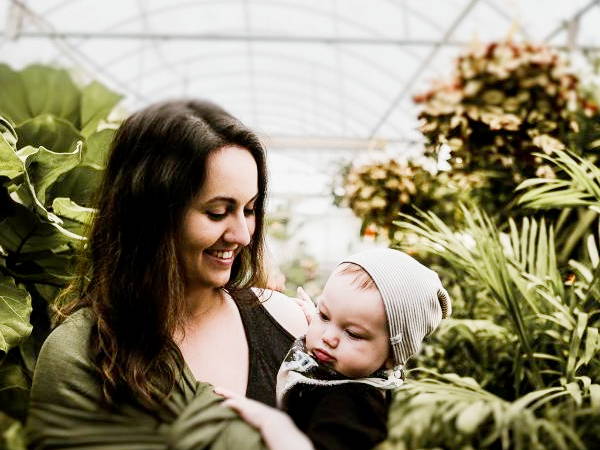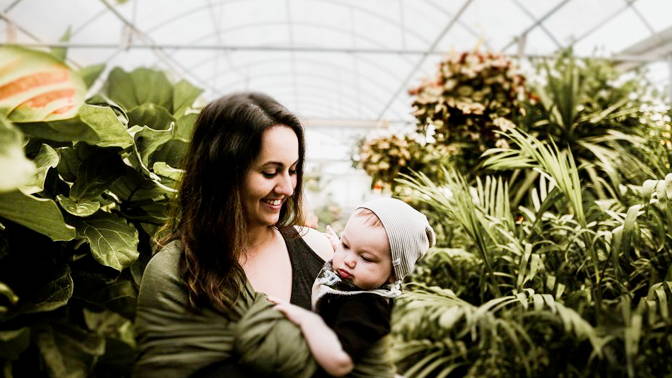 Leo was born into a large family in a small village in China. The family is not rich, so Leo could only get old clothes from his brother. But when he was seven, his uncle came from America and sent him a new suit as a birthday present. Wearing clothes, he is happy because it is fashionable and cool. He still remembers that the material is soft and comfortable. Leo dreams of wearing new clothes every day. When he grew up, he decided to build a brand to make those dreams come true and become the dreams of all children around the world.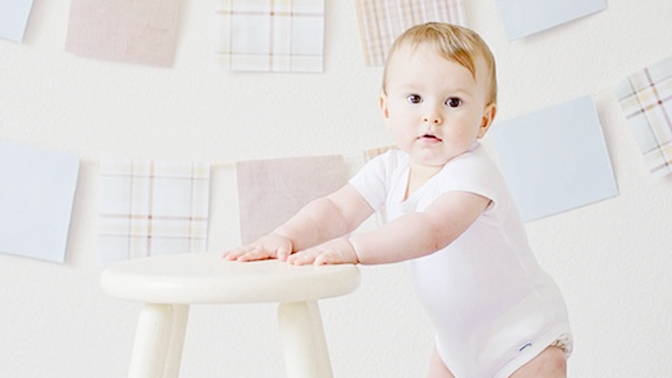 Lapa - Love Among PAssion
What do we do?


Share love with passion. It's not that long to walk alone. From small to large, our children deserve the best. Therefore, Lapa's goal is to provide mothers and children with the best price through safe materials and fashionable design.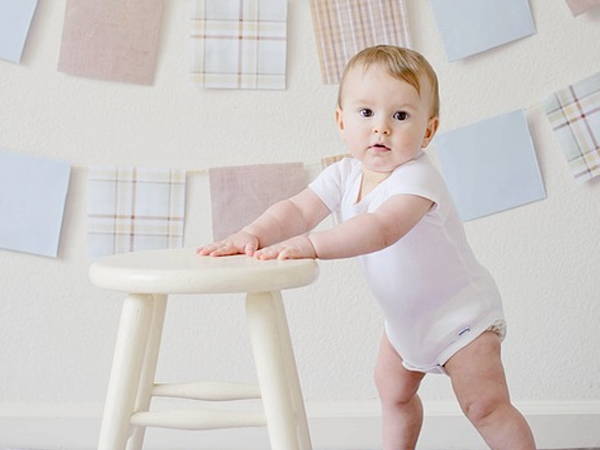 OUR LOCATION:

9th Floor, Building 2, Area A, R$F International Finance Center,
No.28 Haiwu Road, Nanhai District, FoShan City, GuangDong Province, China
CALL US:

+(86)0757-86366542
EMAIL US:

service@lapa.com